In 2018 we will be challenging members of the HCA to undertake a challenge for our charities that reflects a multiple of 70 (in recognition of our 70th year).  The 2018 Forum Management Team are looking to undertake a 70km walk across the weekend of the 24th & 25th of March 2018.  The walk will follow the Derby Nomad Way in the heart of the forum teams tri-regions:
| | |
| --- | --- |
| | More info on the route of the walk can be found here. |


More details on the walk and the fundraising will be announced in early 2018, but if you are interested in joining the team taking on this challenge let us know through our justgiving page or email Nicola.Strawther@nuh.nhs.uk or craig.holland2@heartofengland.nhs.uk
You can of course just donate by clicking here.
The HCA Forum team will be raising money for 2 organisations with a close affinity:
The UK Sepsis Trust

SEPSIS is a condition which affects 250,000 people annually in the UK and is the second largest cause of death - claiming more lives than breast, bowel and prostate cancer combined. Despite these staggering statistics many people are unaware of it.
UKST aims to save 14,000 lives a year by raising public awareness, instigating political change, educating healthcare professionals and offering support to those affected.  You can find out more by clicking on the logo below: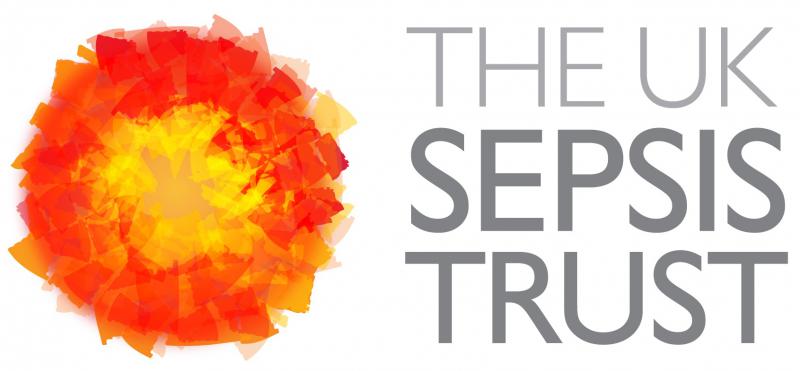 The Alex Lewis Trust.
Alex's story is a staggering one involving Strep A, Septicemea and Necrotising Fasciitis; resulting in a quadruple amputation and facial reconstruction as the infection ravaged his body.  You can find out more about Alex and the trust by clicking on this logo: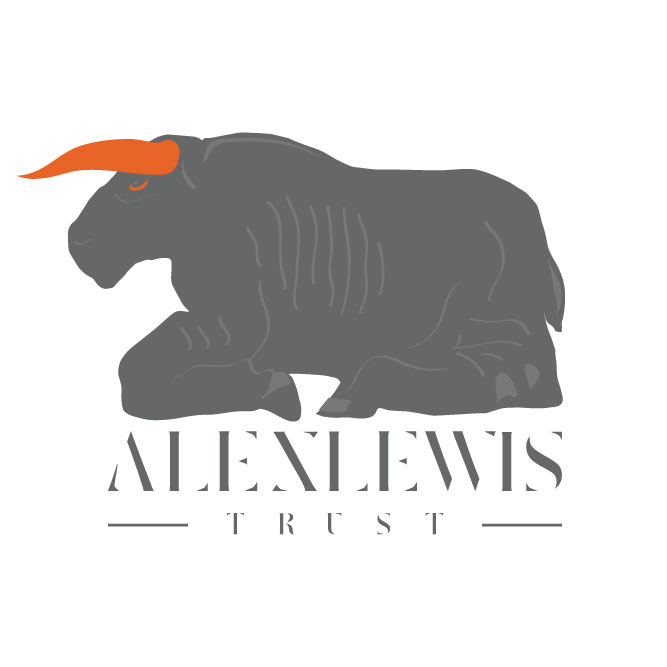 For more information on how you can be involved use one of these contact options:
E: hcaforum@dewberryredpoint.co.uk

T: 0845 108 5504