In 2018 the HCA Forum team will be raising money for 2 organisations with a close affinity.
The UK Sepsis Trust

SEPSIS is a condition which affects 250,000 people annually in the UK and is the second largest cause of death - claiming more lives than breast, bowel and prostate cancer combined. Despite these staggering statistics many people are unaware of it.
UKST aims to save 14,000 lives a year by raising public awareness, instigating political change, educating healthcare professionals and offering support to those affected.  You can find out more by clicking on the logo below: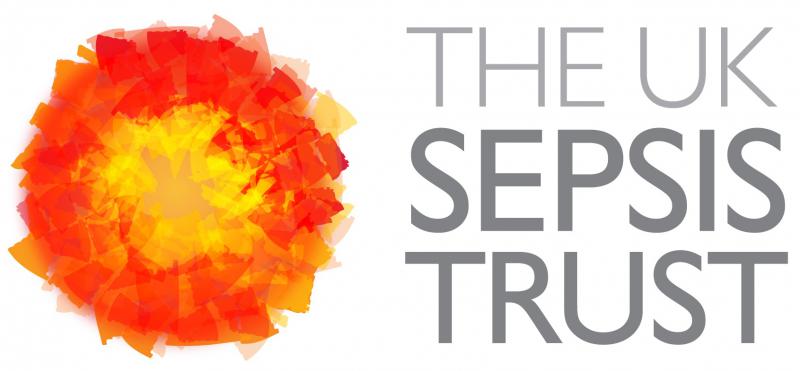 The Alex Lewis Trust.
Alex's story is a staggering one involving Strep A, Septicemea and Necrotising Fasciitis; resulting in a quadruple amputation and facial reconstruction as the infection ravaged his body.  You can find out more about Alex and the trust by clicking on this logo: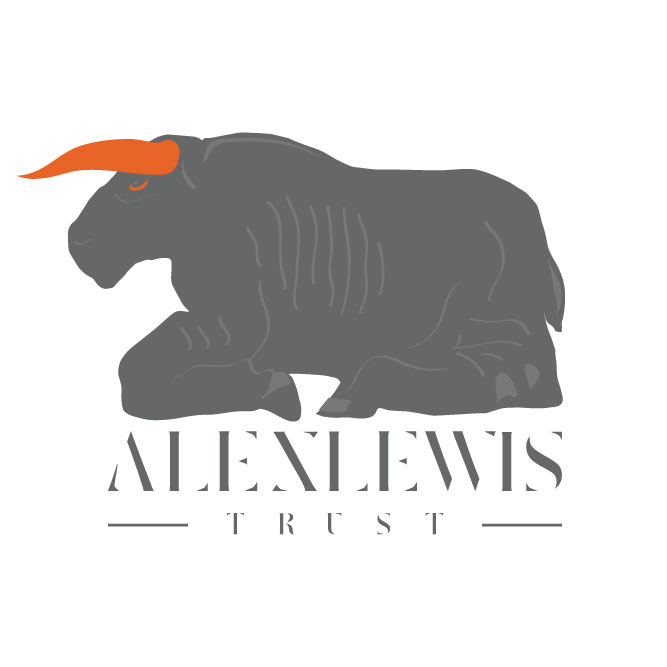 In early 2018 we will be challenging members of the HCA to undertake a challenge for our charities that reflects a multiple of 70 (in recognition of our 70th year).  More details will follow, but as an example the 2018 Forum Management Team are looking to undertake a 70km walk that links up the three branches that are responsible for orgainsing the event.
For more information on how you can be involved use one of these contact options:
E: hcaforum@dewberryredpoint.co.uk

T: 0845 108 5504