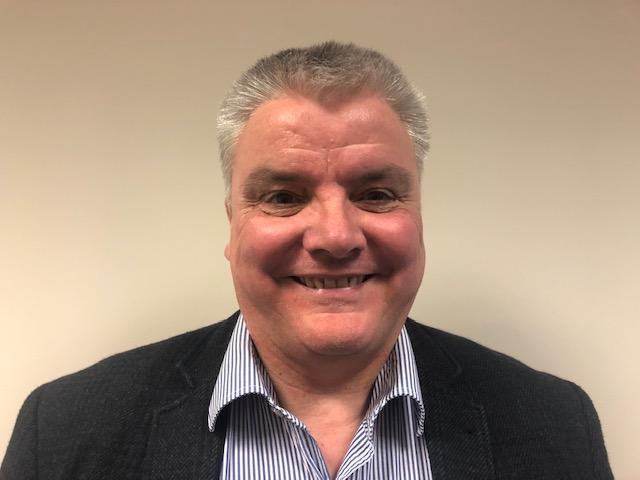 Glynne Roberts
Programme Director, Well North Wales
Food Poverty - the role of the NHS
The Food Poverty Alliance aims to raise awareness of the issues surrounding food poverty and the impact on individuals, families, children and communities and the organisations that serve them.
Hear from Glynne on the work of the alliance including improving coordination and navigation of the local welfare safety net, supporting services that provide financial crisis support and advice, developing and implementing a food poverty action plan where needed, ensuring all residents have physical access to good food and supporting and enhancing meals on wheels provision.
About:
Glynne has worked in the NHS for over 30 years, and has a wealth of experience in partnership working with local authorities and voluntary organisations.
With a background in public health as well as managing clinical services, Glynne was appointed as Programme Director for Well North Wales, a multi-agency programme aiming to improve the health of the poorest communities in North Wales, in July 2016. The programme has evolved to encompass a number of innovative projects aimed at tackling health inequalities, such as developing proposals for health and wellbeing centres, food poverty, social prescribing and developing the Health Board's contribution to tackling homelessness.
Acknowledging that the social determinants of health fall outside the traditional work of the NHS, the Well North Wales programme has created a number of multi-agency partnerships to ensure that the Health Board is at the forefront of prevention work across North Wales.