FORUM 2018 GOLF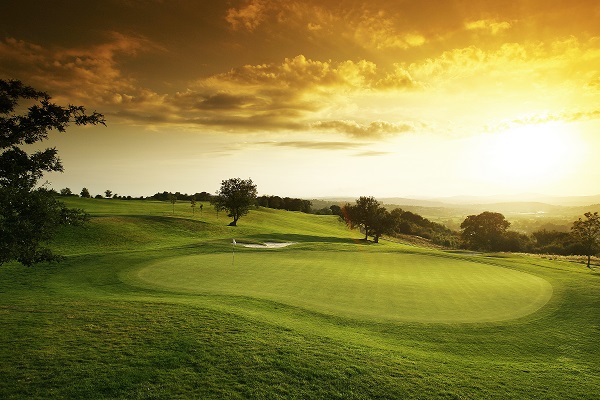 Calling All Golfers!
As the Forum is at the Celtic Manor in 2018 it would be remiss if we didn't take advantage of the fantastic golfing facilities on our doorstep.
Provisional Details:-
Tee Off - Mid-morning Wednesday 11th April 018
The Roman Road Course – Very scenic and testing course (2010 course is very long and wet at a cost of £123 per person! ).
Format - Texas Scramble….or something similar depending on numbers.
Cost – The event will be self- funding, free for delegates/members and the nominal cost split between suppliers.
The tee is provisionally booked, so all we need to progress is an understanding of numbers. So please register your interest with either Martin Cantor AsstNatSec@hospitalcaterers.org or Andy Jones CurrentForumSecretary@hospitalcaterers.org
The event is subject us getting enough golfers to play
Click here to book your place at the 2018 Leadership & Development Forum