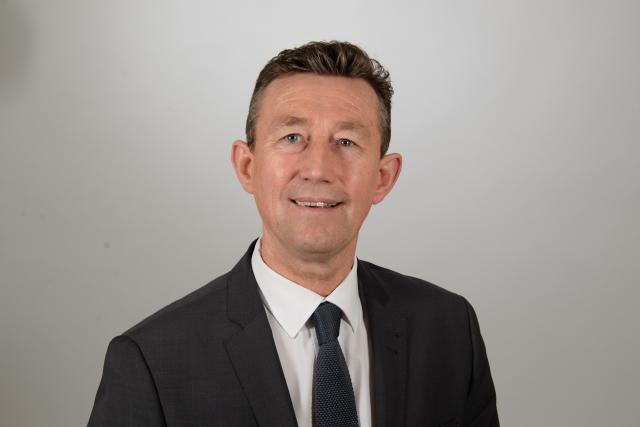 Phil Shelley
Facilities Manager
Hospital Food Review
Announced by the Government in 2019, the Hospital Food Review is being led by Phil Shelley with support from food industry stalwart, Prue Leith.
With nutrition and food safety at the core of everything hospital caterers do, the review seeks to establish new national quality standards for the food served within the NHS and is expected to consider all aspects of delivering a quality dining experience to patients and staff, including a full review of the external supply chain and audit processes.
The initial investigations are being conducted until mid-February 2020 with initial findings likely to be announced before Forum – hear from Phil first hand on the implications for you as a hospital caterer.
About:
Philip Shelley is based at Musgrove Park Hospital with Taunton & Somerset NHS Foundation Trust as a Facilities Manager. He has served in the NHS for 26 years and is passionate in promoting quality food for patients, staff and visitors.
Philip is the Operational Lead for catering and waste for the Trust and has direct responsibility for commercial activity, transport, post, portering and linen.
Having served as National Chair of the Hospital Catering Association, he has been able to collaborate with many organisations, linking effectively with the British Dietetic Association (BDA) and the Health Estates and Facilities Management Association (Hefma) to gain momentum in making positive decisions for the empowering of the recovery for patients.
Philip has led the FM team in a number of initiatives, winning the NHS Business Award for Catering in 2016 and shortlisted for a number of awards for the hydration model, "Droplet". He was also presented with the Public Sector Award by Cost Sector in 2018.
In recent months, Philip was asked to lead the "root and branch" review of food in the NHS by the Secretary of State following the unfortunate deaths through listeria.