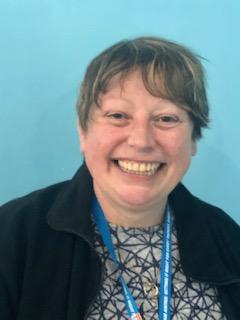 Sandra Higgins
Facilities Manager at Liverpool University Hospitals – Aintree site
Food Safety
Following the outbreak of listeria in 2019, hear first hand from Sandra Higgins from Aintree Hospital, one of the affected sites, on how the situation unfolded and how caterers reacted to the crisis to make sure measures are now in place to prevent further incidents.
About:
After training and working as a chef, Sandra studied for an HND at Leeds polytechnic. She was taken on as a National Trainee for East Anglia region and was appointed as Catering Manager at Edith Cavell Hospital in Peterborough. After a few years, the North was calling her and she did a sideways step to work as an assistant catering manager at Fazakerley Hospital, hated it but vowed to stay a year before moving on. Five promotions and 31 years later she is still there.
Sandra is responsible for patients feeding, 9 retail outlets and staff accommodation.
Aintree was one of the hospitals involved in the recent Listeria case and Sandra wants to share her experience - warts and all.