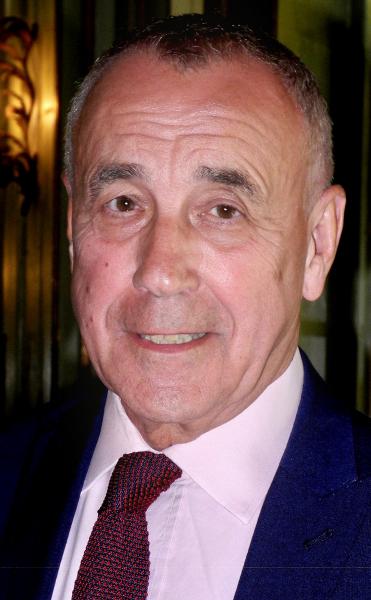 ROY LILLEY - FORUM CHAIR
Roy started his first enterprise from scratch, built it to a multi-million pound turnover and sold it to management and partners in 1989.
He is now an established, independent health policy analyst, writer, broadcaster and commentator on health and social issues. Previously, a Visiting Fellow at the Management School, Imperial College London and formerly at the Centre for Health Services Management at the University of Nottingham, he also provides consultancy to NHS organisations and the companies that provide products and services to the health service.
He was the vice-chairman of West Surrey and North East Hampshire Health Authority and formerly a member of Surrey Heath Borough Council holding the position of Mayor in 1988/89. Between 1991 and 1995, Roy was the chairman of the Homewood NHS Trust, Chertsey Surrey, a first wave Trust with responsibility for People with a Learning Disability and Mental Health problems.
Roy was a founder member of the NHS Trust Federation and held the positions of Chairman of the Supplies and Purchasing Standing Committee and Chairmanship of the Standing Committee on HR Issues. He has been a member of the NHS Steering Group on women's issues and a member of the NHS Training Executive's Group on training Boards and Non-Executive Directors.
Roy is a frequent broadcaster and writer on health, current affairs and social issues and speaks at conferences and seminars throughout the UK and overseas. He has contributed to the Today Programme, Newsnight, the Midnight Hour, BBC News 24, BBC 5 Live, Channel 5 News, Sky, ITN and regional TV and radio programmes. He has written for the Guardian, Sunday Times, Telegraph and many national newspapers, journals and management periodicals including a regular column in Pharmaceutical Marketing magazine. He is the author of over twenty books on health and health service management and is the creator of the top selling 'Tool-Kit' series of books.
In 2015 Roy founded the Academy of Fabulous Stuff – a non-profit organisation dedicated to sharing all the fabulous things about the NHS. The Academy works as a collaboration to ensure best practice examples, great ideas and service solutions are available to all.
---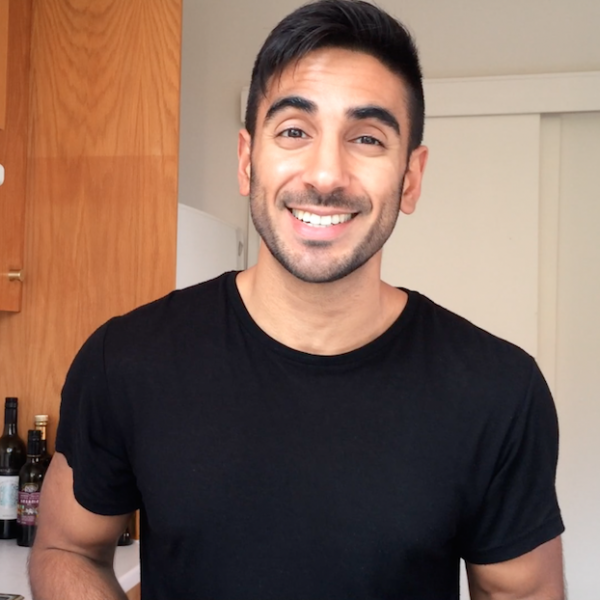 Dr RUPY AUJLA
Dr Rupy Aujla is the NHS GP who started 'The Doctor's Kitchen', a project to inspire patients about the beauty of food and the medicinal effects of eating well. He creates delicious recipes and talks about the amazing clinical research behind the ingredients he uses on YouTube, Instagram and his blog.
In his role as clinical adviser to the Royal College of GP's, he has big aspirations to bring the concept of 'Culinary Medicine' to the profession globally and he has a cookbook published with Harper Collins called, "The Doctor's Kitchen".
He says:
"As a doctor, I see the effects of poor dietary and lifestyle choices every day. I got so many questions about nutrition whilst working as a general practitioner that I plucked up the courage to get behind a camera and literally show my patients how to get phenomenal ingredients onto their plate. I'm just a straight talking doctor giving healthy eating inspiration!"
---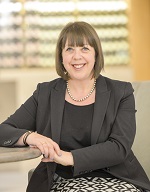 MAXINE CARTZ
Maxine became a Registered Dietitian in 1984 and worked clinically in hospitals and general practice. Since 1994, she has focused her attention to improving hospital food; working with caterers and dietitians on initiatives including 'Better Hospital Food'.
Maxine works for Medirest, the healthcare sector of Compass Group UK and Ireland and has overall responsibility for their dietetic service ensuring appropriate nutritional standards for patient menus and therapeutic diets are achieved.
In 2012 Maxine led the working group that wrote the British Dietetic Association Nutrition and Hydration Digest. Maxine also assisted on the recently published 2nd edition. She has written several articles, delivered lectures to student dietitians and champions good hospital food.
---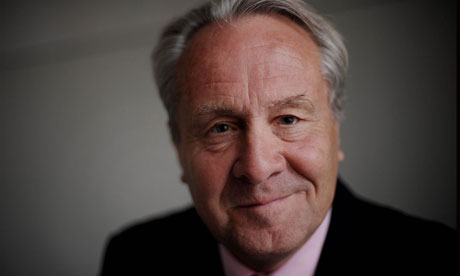 LORD CARTER OF COLES
Patrick has pursued a successful career in business and in public service.
He was educated at Brentwood School and, after receiving a degree in Economics from Durham University, Patrick joined an investment bank. What followed is a career creating, developing and selling businesses. He founded Westminster Health Care in 1985 which he built into a leading provider of care to both the private and public sectors in the UK. Patrick has served on the Boards of US and UK healthcare, insurance and technology companies and is currently Chair of Primary Insurance Group.
He was Chair of Sport England from 2002 to 2006, Board member of the London 2012 Olympic bid, a Member of HM Treasury's Productivity Panel and a non-executive member of the Home Office and Prisons Boards. He is also Chair of the Department of Health Procurement and Efficiency Board, Chair of Health Services Laboratories, a member of the Board of NHSI, Chair of Glenholme Healthcare Group and the Freehold Corporation.
Patrick has also Chaired a number of challenging Government reviews including Criminal Records Bureau, Offender Management, the Procurement of Legal Aid, Commonwealth Games 2002, The English National Stadium (Wembley), National Athletics, Public Diplomacy, Pathology Services and the HMRC Review of Online Services.
He was made a Life Peer in 2004.
---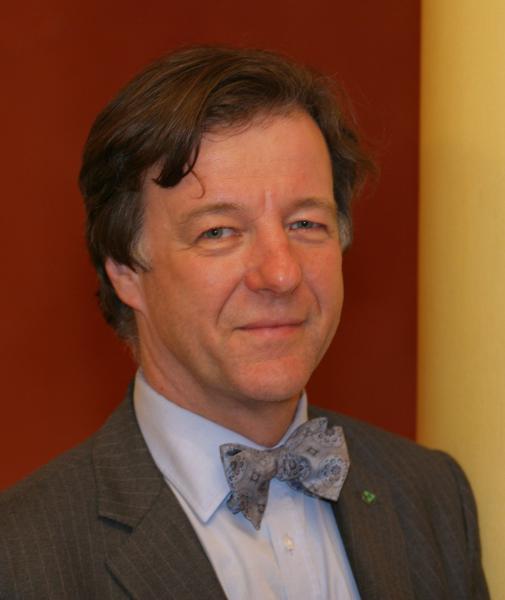 DR MICHAEL DIXON LVO, OBE
Michael has held numerous national leadership roles including the first chair of NHS Alliance (1998 - 2016), President of NHS Clinical Commissioners and as a leader within the GP/clinical commissioning movement.
He is currently Chair of the College of Medicine, National Clinical Lead for Social Prescription (NHS England), Senior Partner at the Culm Valley Integrated Centre and Health and Medical Advisor to HRH Prince of Wales.
He is visiting professor at University College London and the University of Westminster, a Senior Fellow in Public Policy (University of Birmingham) and an Honorary Senior fellow Lecturer (Peninsula Medical School, Exeter).
---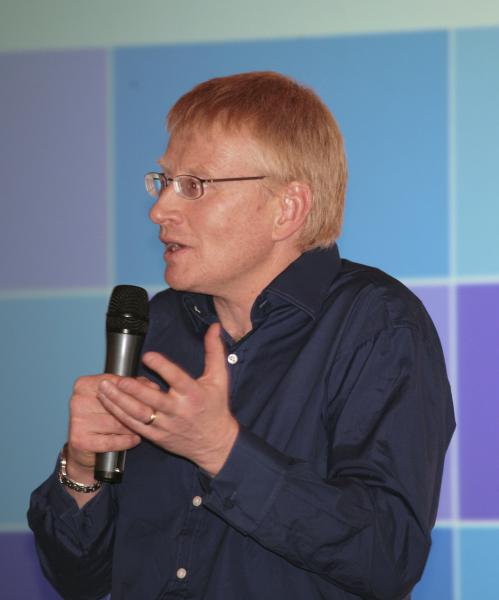 DR PHIL HAMMOND
Phil is 'one of the most entertainingly subversive people on the planet', according to The Guardian. A practising GP better known as a comedy writer, author and broadcaster, he offers a considered view of the NHS and health in conferences.
With strong views on the National Health Service, Phil is possibly the only comic to be called before a public enquiry. It was he who first investigated the care given to children undergoing heart operations at the Bristol Royal Infirmary. He co-authored a Private Eye special investigation, exposing the treatment of NHS whistleblowers, which triggered an early day motion in Parliament.
He remains an active campaigner on issues from NHS management and strategy to individual wellbeing and the misrepresentation of health issues in the media.
As well as writing and his doctoring duties, Phil stood in the Bristol West constituency as the 'Struck Off and Die Doctors Alliance' candidate, in the 1992 general election. He polled eighty seven votes. Since then, he has also toured the country with his one-man shows including 59 Minutes to Save the NHS and Games to play with Your Doctor.
Phil's numerous TV appearances include Have I Got News for You, Countdown, Question Time, The One Show, plus his own series Trust Me, I'm a Doctor and Scream - A History of Anaesthetics. He co-wrote the BBC sitcom Doctors and Nurses and penned the Radio 4 series Polyoaks. In print, Phil is Private Eye's medical correspondent, under the pseudonym MD, and has regularly writes for the Guardian and Telegraph. His books include Staying Alive - How to Survive the NHS, What doctors really think…, Trust Me I'm a Doctor and Medicine Balls.
---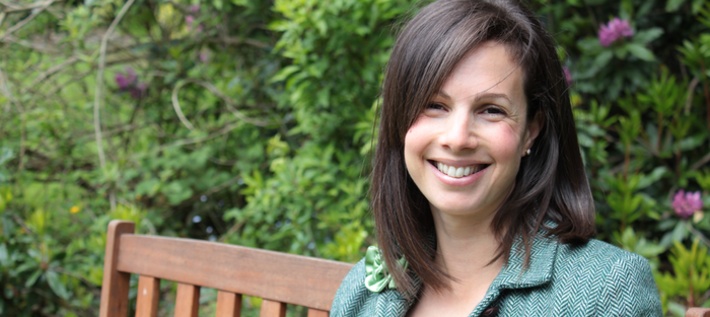 JULIETTE YARDLEY
With an academic background in psychology and over 20 years experience within the field ofapplied postivie psychology in the workplace, Juliette's service looks at the source of each persons ability to thrive and develop: Your own ability to take positive control of your choices, actions and behaviours.
Juliette is passionate about creating sustainable behaviourial shift amongst the workforce that builds resilience, develops emotionally intelligent environments and enables people to work to their signature strengths.
She offers a range of services from bespoke and open training courses for; front line workers, SMT directors and the board, executive coaching, 360 degree appraisals, psychometric testing and consultancy. The support is solution focused, challenging, highly interactive, creative and fun.