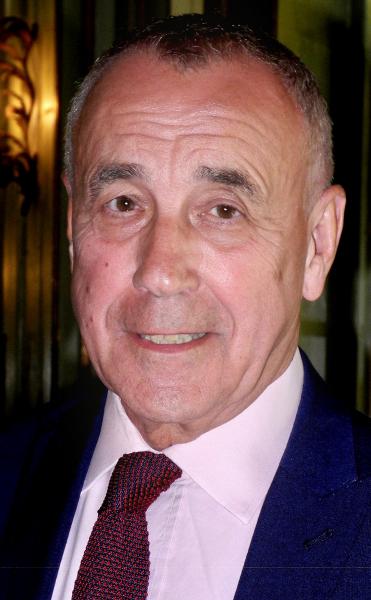 ROY LILLEY - FORUM CHAIR
Roy started his first enterprise from scratch, built it to a multi-million pound turnover and sold it to management and partners in 1989.
He is now an established, independent health policy analyst, writer, broadcaster and commentator on health and social issues. Previously, a Visiting Fellow at the Management School, Imperial College London and formerly at the Centre for Health Services Management at the University of Nottingham, he also provides consultancy to NHS organisations and the companies that provide products and services to the health service.
He was the vice-chairman of West Surrey and North East Hampshire Health Authority and formerly a member of Surrey Heath Borough Council holding the position of Mayor in 1988/89. Between 1991 and 1995, Roy was the chairman of the Homewood NHS Trust, Chertsey Surrey, a first wave Trust with responsibility for People with a Learning Disability and Mental Health problems.
Roy was a founder member of the NHS Trust Federation and held the positions of Chairman of the Supplies and Purchasing Standing Committee and Chairmanship of the Standing Committee on HR Issues. He has been a member of the NHS Steering Group on women's issues and a member of the NHS Training Executive's Group on training Boards and Non-Executive Directors.
Roy is a frequent broadcaster and writer on health, current affairs and social issues and speaks at conferences and seminars throughout the UK and overseas. He has contributed to the Today Programme, Newsnight, the Midnight Hour, BBC News 24, BBC 5 Live, Channel 5 News, Sky, ITN and regional TV and radio programmes. He has written for the Guardian, Sunday Times, Telegraph and many national newspapers, journals and management periodicals including a regular column in Pharmaceutical Marketing magazine. He is the author of over twenty books on health and health service management and is the creator of the top selling 'Tool-Kit' series of books.
In 2015 Roy founded the Academy of Fabulous Stuff – a non-profit organisation dedicated to sharing all the fabulous things about the NHS. The Academy works as a collaboration to ensure best practice examples, great ideas and service solutions are available to all.
---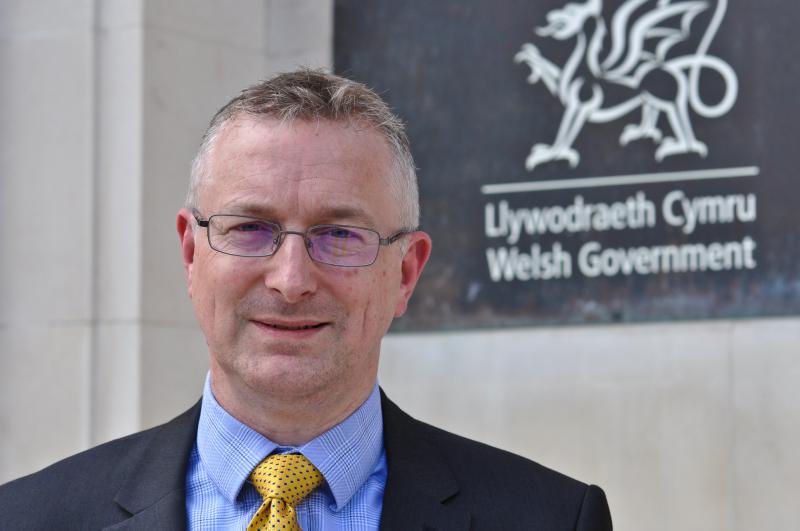 ANDREW GOODALL
Director General of Health and Social Services/Chief Executive, NHS Wales
Dr Andrew Goodall was appointed to the role of Director General of Health and Social Services/Chief Executive NHS Wales in June 2014. His role includes both supporting Ministerial priorities for health and social care within the Civil Service structures, and the leadership and oversight of NHS Wales.
Including this current role, Andrew has been an NHS Chief Executive in Wales for 13 years, his previous post being that of Chief Executive of Aneurin Bevan University Health Board, a position held from the Health Board's inception in October 2009 until 2014.

During his 27 year NHS career, Andrew has held planning and operational positions across a number of NHS organisations across South Wales as well as national roles. He has particular areas of interest in improving patient safety, quality and patient experience; partnership working across Public Services; and delivering frontline services through service improvement and modernisation.
Dr Goodall has a law degree from Essex University and a PhD in Health Service Management from Cardiff Business School.
---