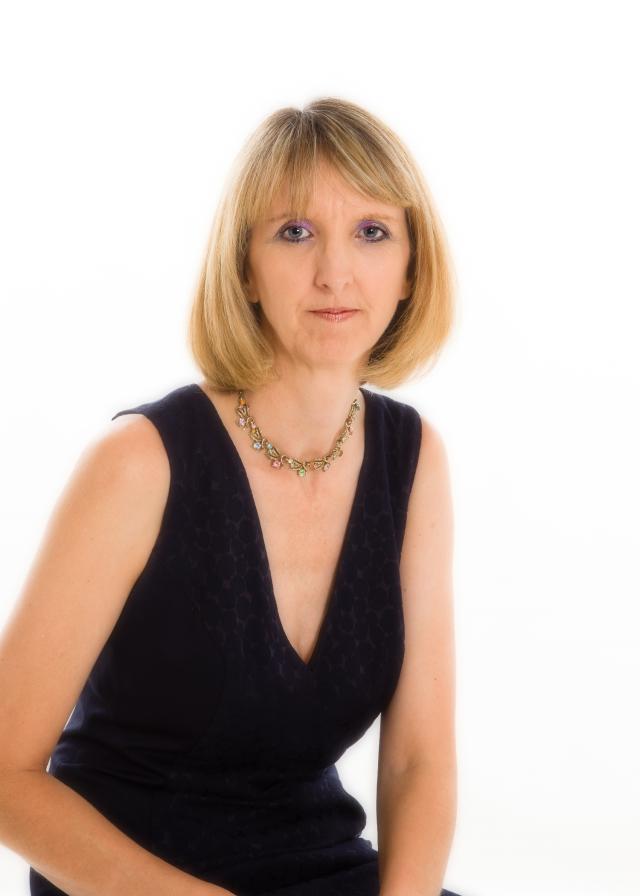 Caroline Benjamin
Food Allergy Aware
Natasha's Law - Panel Discussion
Food Allergy Aware is an Award Winning business which Caroline Benjamin founded in 2013 to enable food service business to understand and embrace the FreeFrom customer. We develop solutions to give businesses the tools, knowledge and expertise to not only manage the labelling regulations, but to take it to the next level and offer a positive customer journey to the FreeFrom diner. We offer a bespoke auditing service which will assist in compliance and going the extra mile as per your company policy.
Caroline and colleague Sally Trice developed the resources for the RSPH level 2 Food Allergen Management Training, and has developed bespoke inhouse workshops for clients appropriate to their operation. Recently Caroline has developed a webinar for the Institute of Hospitality 'Allergens made Simple, Are you complying?'
Caroline has written articles for many industry publications including Garden centre Forum, and The Caterer, she has also spoken at events on the topics of Food Allergy Awareness with the food service industry.