Evolution to Resolution - 11th-12th April 2019 Celtic Manor Resort
We envisage that 2019 Forum will incorporate four main themes and the programme will develop around these core topics;
FOOD | DEBATE | BUSINESS | L & D
Thie year's agenda has been set based on responses to our member survey where we asked you to tell us (and the HCA leadership);
What matters to you most as catering professionals in today's NHS?

What topics you want to debate and learn more about?

What you want the HCA to lobby Government to improve in OUR industry?

Following on from the 2018 forum and the 70th year celebrations of the NHS and the HCA; What do we need to do to ensure the longevity of the association for the next 70 years? Do we carry on as we are? Everything is rosy in the garden isn't it? Why wouldn't we survive the next 70 years? We will still be the "go to" authority on hospital catering, won't we?

Our current membership is a good mix of caterers, soft facilities managers and hotel services, as job roles and staffing structures shrink across our organisations and perhaps managers portfolios include catering, domestic, portering, services etc. would the fellow associations such as AHCP or HEFMA be a better fit in the future for our current & future members? Will the 3 associations be competing for membership or even survival in the future?
How do we as an association counter that threat?
The 2019 Forum team and I believe the HCA has to be relevant, we have to justify our existence, and we have to have a loud voice… one voice that is able to diversify when necessary to a devolved audience but come together on the issues that unite us… whatever part of the UK we work in.
This is the huge challenge we face to develop a strategy to survive, strengthen and evolve as an organisation.
We belong to a fantastic association, one I am proud to be a part of, but ask yourself…
ARE WE DELIVERING?
ARE WE REALLY CHANGING POLICY?
ARE CATERERS VIEWS REALLY EQUAL TO NURSES AND DIETITCIANS?
ARE WE ALLOWED TO SPEAK OUR MINDS IN OUR EMPLOYING ORGANISATIONS OR DO WE HAVE TO TOE THE LINE, FOR FEAR OF ROCKING THE BOAT?
Definition of Evolution (Collins Dictionary)
Evolution is a process of gradual development in a particular situation or thing over a period of time
Definition of Resolution (Collins Dictionary)
A resolution is a formal decision taken at a meeting by means of a vote. If you make a resolution you decide to try very hard to do something.
Time to Challenge – Align our Goals – Lead the Change
Peter Jones
HCA 2019 Leadership & Development Forum Secretary


Are you a HCA member? If so, you may be eligible for a bursary to support your attendance at the forum. Click here for more information (you will need your membership details).
View feedback from 2018 Leadership & Development Forum
View feedback from the 2017 Leadership & Development Forum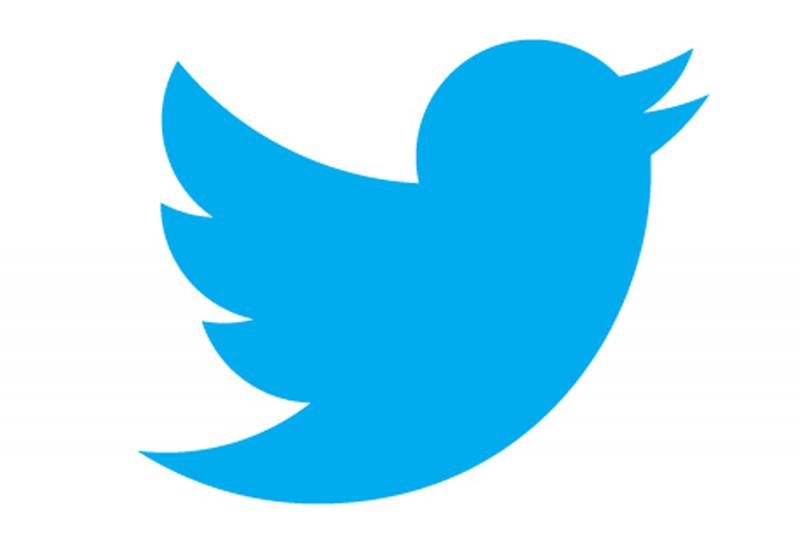 ---
With thanks to our 2019 Forum headline sponsors: