Embrace the Future
26 & 27 October 2021 | ACC Liverpool
As Leadership & Development Forum 2021 Secretary I would like to invite you to 'EMBRACE THE FUTURE' and join us in Liverpool. The event will be held at the ACC Liverpool, Kings Docks on 26 and 27 October 2021.

---
The Forum Management Team (FMT) are busy pulling together a programme of events; this will include a Forum programme that will be relevant, challenging and thought provoking for delegates. The FMT would like delegates who attend this event to return to their organisations with new ideas and the confidence to challenge the norms.
To compliment the programme of events we have space at the venue for 90 trade stands. The ACC Liverpool will be a great place for suppliers to meet Catering Managers and network with like-minded colleagues over the two day event.
The FMT will also be organising the President's Dinner and Awards on the Tuesday night, as well as the Branch Dinner on the Wednesday night.
The Forum 2021 charity is Dementia UK and we invite you to join with us in collecting £1 a week (collecting box will be available from your Council representative) to support this great charity.
I look forward to welcoming you all in Liverpool.
Carol Delves
Forum Secretary
Current Coronavirus advice from the government can be viewed here - Coronavirus Update
Take a look at the HCA Leadership & Development Forum 2021 promo video
Are you a HCA member? If so, you may be eligible for a bursary to support your attendance at the forum. Click here for more information (you will need your membership details).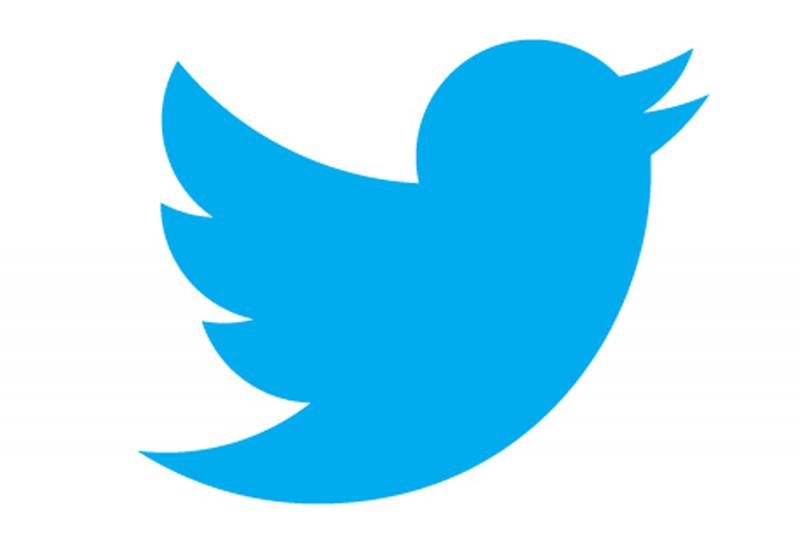 ---
With thanks to our 2021 Forum headline sponsors: