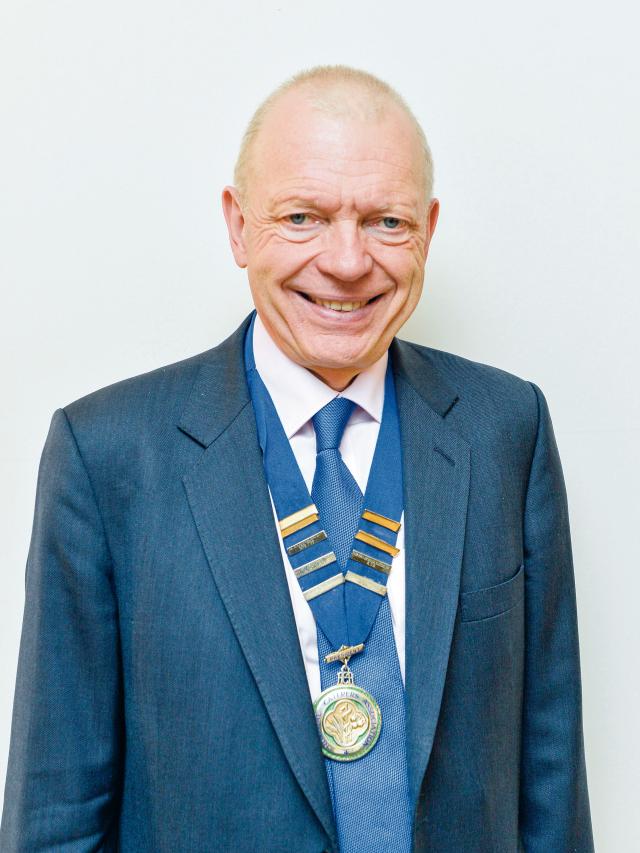 The Rt Hon Lord Hunt of Kings Heath PC OBE
Hospital Caterers Association President
Lord Hunt will set out his vision of the future for hospital caterers, taking into account the Hospital Food Review and how this might impact on Association members.
Philip Hunt has been a member of the HouPhe of Lords since 1997. His main interests are health, social care and constitutional affairs.
He is a Board Member of the GMC, President of the Health Care Supplies Association, HCA and GS1, the Barcoding Association. He is Treasurer of the APPG for Health. He is a Trustee of the Royal College of Ophthalmologists and the Foundation for Liver Research.
He was a Minister for 10 years in the 1997-2010 Labour Government and Deputy Leader of the House of Lords and Minister of State at the Department of Energy and Climate Change from 2008-2010. He was a Health Minister 1999-2003 and in 2007. He also served as a Minister in the DWP, Defra and the Ministry of Justice.
From 2010-2017, he was Deputy Leader of the Opposition in the Lords. He served as an Opposition Spokesperson from 2010-2018, covering Health, Home Office, Cabinet Office and Higher Education shadow briefs.
He was responsible for piloting changes to the law in the Lords to allow for embryonic stem cell research and gay adoptions. He also won a vote to ban the smoking of cigarettes in cars when children are present. This subsequently became law. He recently sponsored the Organ Donation (Presumed Consent) Bill through the Lords, which has now been enacted.
He was the first Chief Executive of the NHS Confederation, and previously Director of the National Association of Health Authorities and Trusts from its formation in 1990. He ran its predecessor organisation, the National Association of Health Authorities from 1984 until 1990. He also served as a member of the Council of the International Hospital Federation from 1986-1991.
After leaving Leeds University in 1967 with a BA in political studies, he started his career in the NHS as a work study officer in Oxford. He then became an administrator at the Nuffield Orthopaedic Centre before appointment as one of the first Community Health Council secretaries in Edgware/Hendon in 1975. In 1978, he became Assistant Secretary of the National Association of Health Authorities.
He was President of the RSPH 2010-2018 and co-chaired the Association for Public Health from 1994-1998. He chaired the National Patient Safety Agency 2004-2005. From 2011-2014, he chaired the Heart of England NHS Foundation Trust. He was awarded the OBE in June 1993. In 2017, he was given a Parliamentary award for an outstanding parliamentary contribution to the causes of science.