Hospital Caterers Association Leadership & Development Forum 2024 Forum in the Glen

Wednesday 17th & Thursday 18th April 2024, Macdonald Aviemore Resort, Cairngorms National Park
EARLY BIRD BOOKING RATES AVAILABLE FOR MEMBERS BOOKING BEFORE 31ST JANUARY 2024
As Leadership & Development Forum Lead 2024 for the West of Scotland Branch, I would like to invite you to join us for the Forum in the Glen to present Food Still Matters, and this will be a destination event, at the Macdonald Resort, Aviemore on 16th - 18th April.
Aviemore is a beautiful location and enables us to showcase the Highlands of Scotland in their glory and deliver a Leadership and Development Forum among stunning views. It is easy to get to and well worth the travel, with Railway Station 2 mins away, along with Inverness airport 45 mins away.
The Forum Management Team (FMT) are busy pulling together a programme of events; where our aim is to deliver an interactive, solution focussed quality event, to be challenging and thought provoking for delegates. This is a superb way of introducing those new to the NHS as well as those that have developed into leadership roles within healthcare. It is key to strengthen our association with members that play a full part in shaping the future of our services.
Each Branch has been given a challenges, and were presented with a McCoo to foster, give it a name, and take on your travels over the next months and a link is being set up to send photos in, and then the McCoo family can be reunited at Forum in the Glen.
An overview of timings for your diary:
Tuesday 16th April 2024 – ice-breaker
Wednesday 17th April 2024 - day one of the Forum schedule including exhibition open; President's Dinner
Thursday 18th April 2023 - day two of Forum schedule including exhibition open; Branch Dinner Thursday 18th April 2024
Friday 19th April 2024 - all depart (or extend your stay and see more of the glorious views).
To complement the programme of events, the Forum also includes a supplier exhibition. The MacDonald Resort will be a great place for suppliers to meet catering leads and decision makers with like-minded colleagues over the two day event.
I look forward to welcoming you all in Aviemore
Janice Gillan
Forum Lead
View the 2024 HCA Leadership & Development Forum "Forum in the Glen" promo video
---
Are you a HCA member? If so, you may be eligible for a bursary to support your attendance at the forum. Click here for more information (you will need your membership details).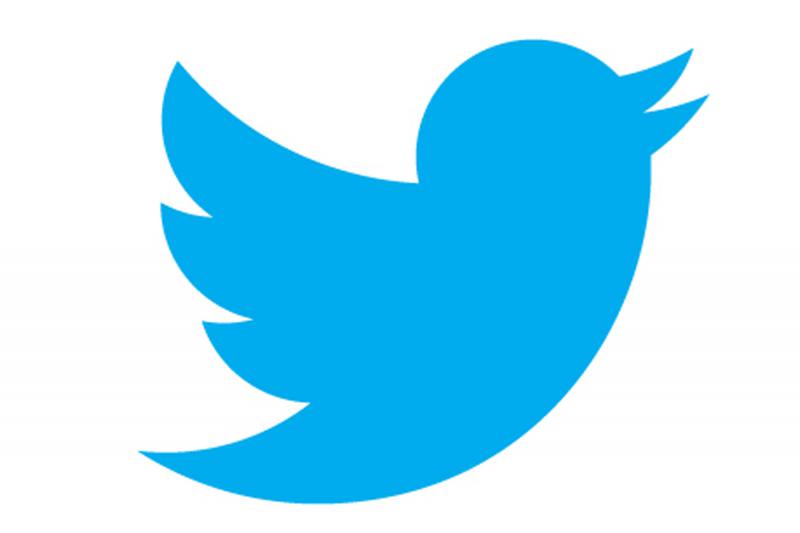 With thanks to our 2023 headline sponsors: